DATA ENTRY
Manual data entry is a vital process for many businesses that rely on accurate record-keeping. It involves the manual input of data from various sources into a computer system or database. By outsourcing data entry tasks, you can focus on your core business operations and expertise.
This can include handwritten notes, paper records, scanned documents or digital images that need to be transcribed or converted into a digital format.
READ MORE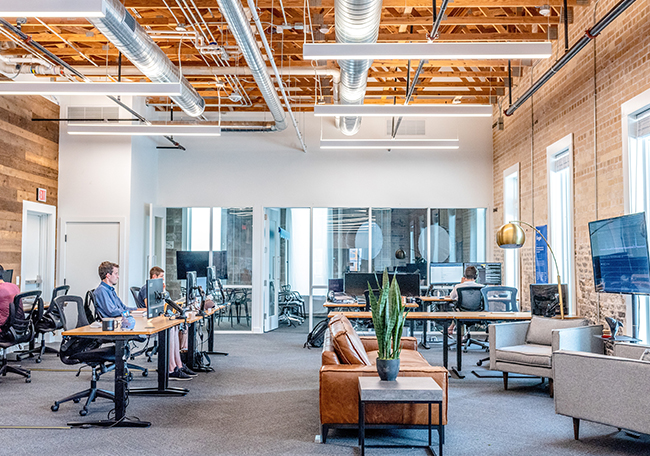 AI-POWERED SOLUTIONS
Are you looking to fully outsource your data processes? Our performant AI-powered data platform is designed to facilitate the extraction of key data from your documents, enabling you to further analyse and process them.
Through the combination of cutting-edge AI technologies and our internal manual data entry capacity, we are able to achieve at least 98% accuracy, with an added layer of manual verifications for quality control to increase the accuracy to 100%.
READ MORE